Dear Parents,
My name is Marni Port, and I am the Child & Teen Services Manager at a community non—profit, Parent Trust for Washington Children.
I recently had the pleasure of meeting your children when I was a guest speaker in their class. I was invited to present a workshop about managing stress.  The workshop is part of our SMART (Stress Management and Relaxation Training) Program.  learn more here >>
What did we talk about?
When are worries helpful and when aren't they helpful?
Some worries are good!
If you have a worry and you can take action that makes you safe, then the worry did its job.  For example, worrying about covid-19 is what helps you remember to put on your mask before going out and wash your hands when you get home.
Some worries aren't good.
If you have no control, and can't take any action, then worries just make you feel bad. And when you feel bad a lot, everything seems worse and harder to handle.
Worries grow like seeds.
The more you pay attention to them, the more you get and the bigger they grow. When your worries grow out of control, there are things you can do to feel better.  (this fantastic analogy from the book What to Do When You Worry Too Much, by Dawn Huebner)
What can you do to feel better?
Distraction/Relaxation Techniques:
You can be "the boss of your brain." When you get stuck thinking about your worries, any you know worrying isn't helpful, you can take a break from your worries by thinking about something else.
We learned The Alphabet Game and an abstract drawing technique.  Ask your child to teach you!  You can watch a video about the Alphabet Technique below.
Social support:
Children identified people in their life that they felt close to and trusted. These are the people they can turn to when they feel overwhelmed by worry.  Learn more about social support >>
How can you support your child at home?
View additional relaxation technique videos >> 
Try doing the Stress Warning Sign Activity >> with your family
Learn more about stress management:
Techniques and strategies >>
Stress Management parenting tips >>
Archived Newsletter articles about stress >>
How can you get support as a parent?
Parent Trust has a free parent coaching service called The Family Help Line >>
You can call or email a parent coach and talk as often as you want, as long as you need. You can talk about specific challenges your family is facing. Our parent coaches are parents and experienced coaches. We've been talking with parents for over 30 years –give us a call!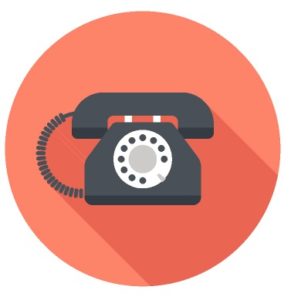 1-800-932-4673
familyhelpline@parenttrust.org