Kelly called on a friend's recommendation. It was something she never thought she'd do. Until her 'easy kid' stopped going to sleep. Suddenly everyone in the house was up till 1am, every night. Night after night.
"My confidence as a parent was completely eroded…I was sleep deprived and frustrated," says Kelly.
Our Parent Coach reassured Kelly. This issue isn't easy to solve. Just normal. A normal kid thing that can make anyone feel crazy.
Every call is different. We talk to dads, to moms, to aunts, to grandparents, to foster families, to professionals. We start by listening.
They talked through a new bedtime strategy and re-framed the problem – no longer a battle of wills.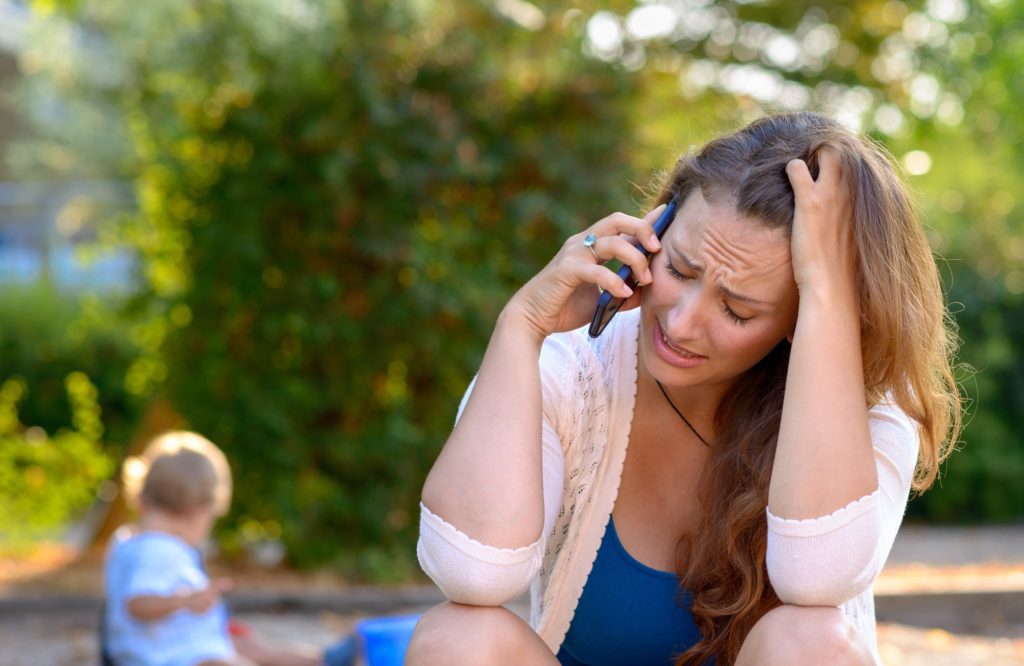 It's about reducing the caller's anxiety and stress. It's about parents supporting parents.
In 1989, the Family Help Line was just an idea.
The idea of the parents who kept calling, kept asking for this service. Who testified before the legislature to get funding, who helped spread the word, parent to parent, family to family. Kelly has joined their ranks – and you can too.
Be a Family Help Line Ambassador. Let's make the phones ring!  Share this article, spread the number around!
Call us for help finding local support groups, parent groups, and programs for children and teens near you!
Call us +1 (800) 932-HOPE (4673)
You will hear a brief instruction message.
Press 2 if you would like to speak with or leave a message for one of our Family Help Line Parenting Coaches.
Email us: familyhelpline@parenttrust.org
Request a call
For more info, including online resource database and 24-hour Parent Information Line >> https://www.parenttrust.org/for-families/call-fhl/