Washington's families come in all shapes and sizes– and one size doesn't fit all! Parent Trust has created a statewide network of support, education and leadership programs for Washington's families' unique needs.
Our programs are designed to help parents and caregivers from when they're preparing for their first newborn to when they're dealing with the ongoing challenges of raising a family. We have learning and support programs for children and teens, too. We believe that families deserve support from "conception to college."
You can download our fact sheet to learn more about all that we do:
Parent Trust Fact Sheet 2023 >>
Learn about all we are doing to help families TODAY.
Read Our COVID-19 Impact Report >>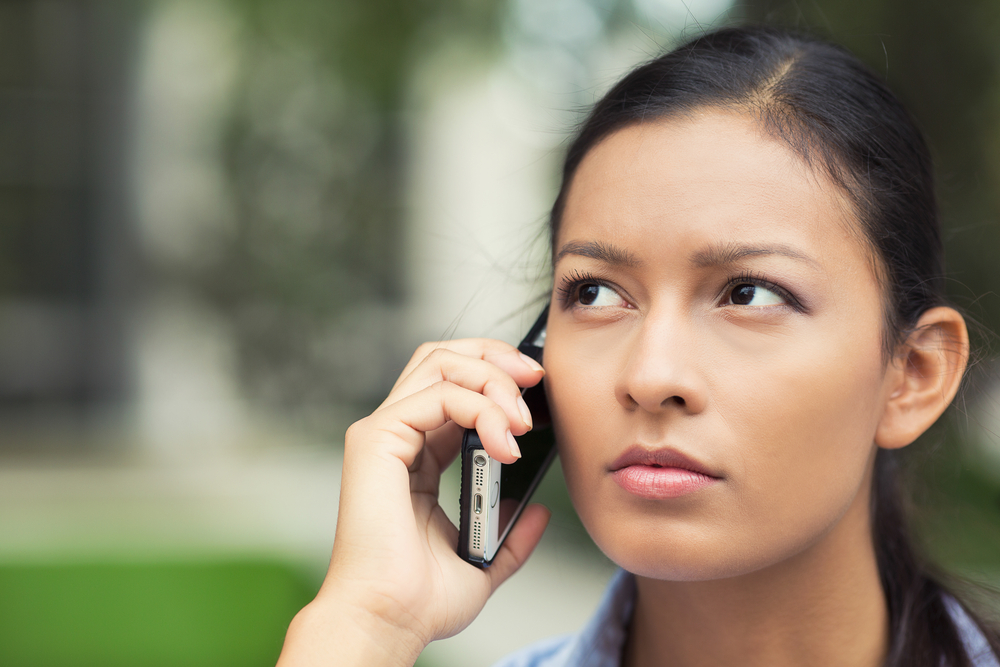 Telephone Support and Resources
The Family Help Line is a statewide, toll-free telephone line and online searchable database. 1-800-932-4673
The Family Help Line is available to parents, caregivers, and anyone who has an interest or questions about a child in their community.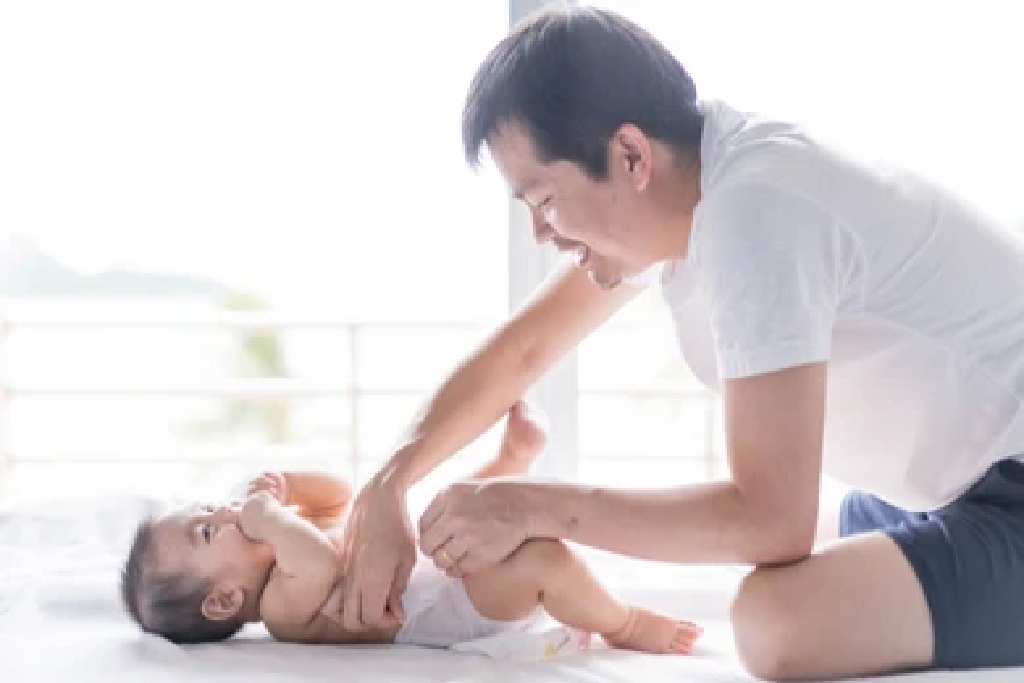 Conscious Fathering
Changing the trajectory of fatherhood one dad at a time. This program provides men an opportunity to learn their newborn baby's 5 basic needs, keys to how babies communicate and how to not only meet their baby's needs…but anticipate them.
Great Starts
Unbiased, research based, experience-focused education. Great Starts™ provides childbirth education and early parenting classes to expectant parents and new families in Seattle and the Puget Sound region, as well as training opportunities for professional childbirth educators everywhere.
Circle of Parents
Celebrate successes and address the challenges of parenting. This program of mutual help parent education and support groups is where mothers, fathers and other caregivers can share ideas, celebrate successes and address the challenges of parenting in a non-judgmental setting.
Families in Recovery
The Families In Recovery Program helps family members sustain recovery. Finding someone to talk to who really understands the challenges of recovery can be difficult. The Parent Trust for Washington Children Families in Recovery Program is designed just for that.
Child and Teen Services
Providing a strong foundation for our children. Parent Trust for Washington Children is dedicated to providing education and support to children of all ages through our SMART program and our Family Wellness Program.