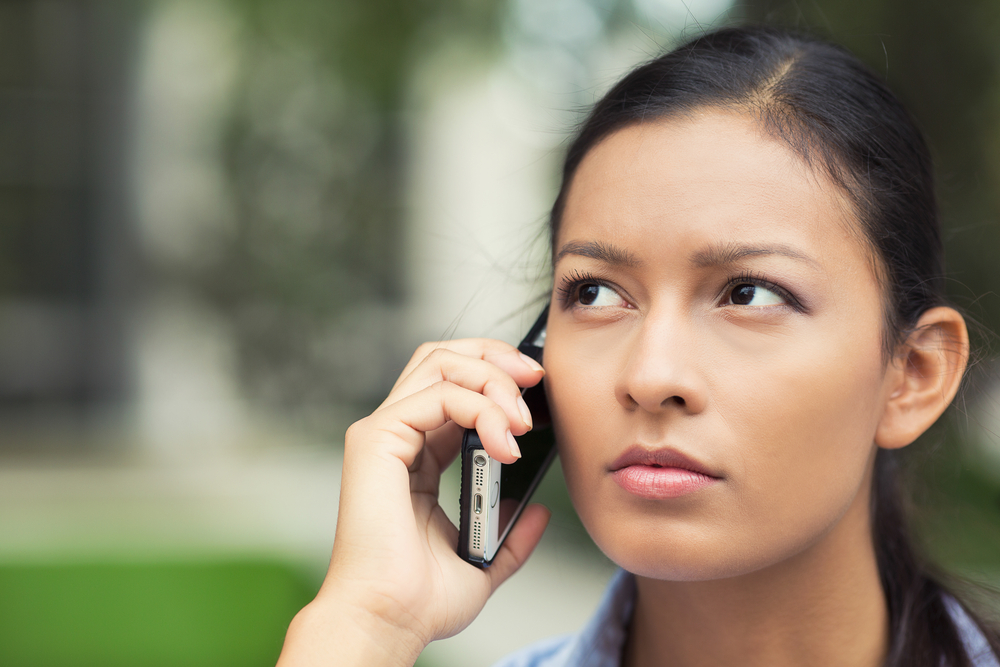 The Family Help Line is a statewide, toll-free telephone line and online searchable database. The Family Help Line is available to parents, caregivers, and anyone who has an interest or questions about a child in their community.
Program Focus
The Family Help Line decreases the risk factors associated with child abuse by providing a safe place for parents/caregivers to vent, defuse anger, decrease stress and receive support and coaching to deal with difficult situations or family crises. The Family Help Line provides the only statewide, toll-free phone service focused primarily on parenting and family issues. Our clients receive immediate parenting information and referrals to local community resources in all 39 counties of Washington State.
Our Services
Family Help Line Cards
You may order Family Help Line Cards by contacting the Family Help Line
Cards are wallet sized!
1-800-932-4673