Class Overview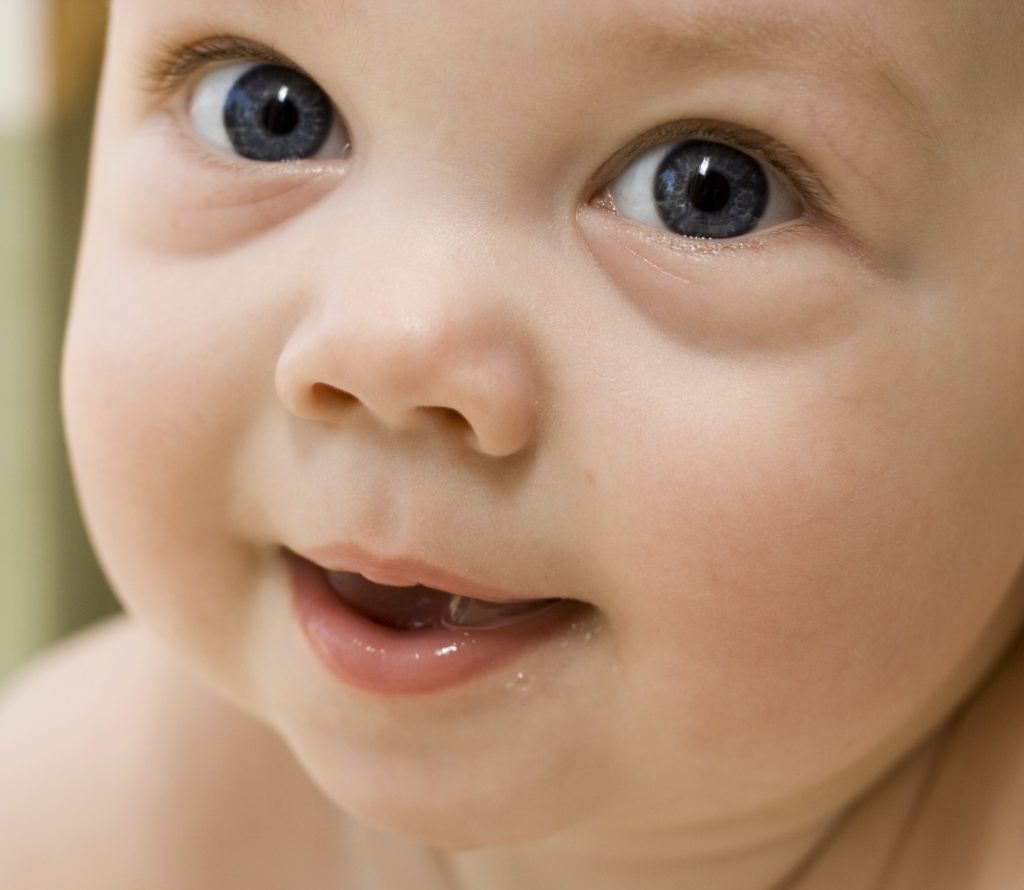 This three hour class covers all the basics of how to care for an adopted baby, up to about one year of age.
We discuss feeding, bathing, diapering, dressing, selecting a pediatrician and strategies for becoming a family. Also addressed are issues unique to the care of adopted babies, including babies who come to the family through international adoption.
Fee includes up to two people from same household to attend.
If you have questions, please email the Registrar at greatstarts@parentturst.org or call 206-789-0883, Monday through Friday, between 10:00AM and 2:30 PM.
Logistics
Place: Classes are held either at NW Hospital or at our Rainier location, 2200 Rainier Ave S.
Time: These classes are held three to four times per year. If the next "Baby Care for the Adoptive Family" class doesn't work for your schedule needs, adoptive parents are also welcome to attend our regular Newborn Care classes.
Other Classes to Consider
Breastfeeding an Adopted Baby
Are you curious about the option of breastfeeding your adopted baby? There are several alternative approaches to try, and several ways to increase your chance of breastfeeding successfully. Although we do not offer a class on this specific topic, adoptive mothers are encouraged to call our office at 206-789-0883 to arrange for a private class on adoption-specific issues. (This out-of-class time would be billed at our private class rate).
Additional Information
Please see our registration page for price information.
---
If you would rather register by phone, or have questions: +206 789 0883
greatstarts@parenttrust.org >>