Class Overview
Prepare your child to welcome a new sibling by learning together about birth & babies.
They will learn about life as a big sibling and how the family may change when the new baby comes.
Our Sibling class is for ages 2.5 to 6. Older siblings are welcome, too, though the presentation is geared to younger children.
If you need help or have questions, call or email Great Starts Registration Monday through Friday, between 10:00 AM and 2:30 PM at: +206 789 0883, or email us at: greatstarts@parenttrust.org >
Class Topics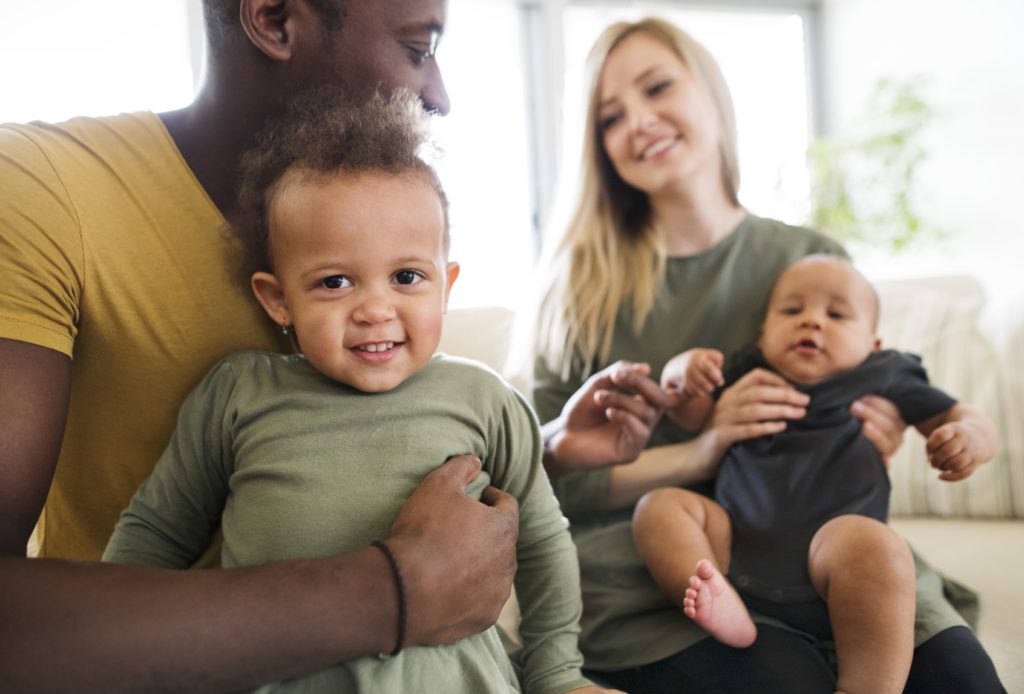 Topics include information about pregnancy, birth, how newborns behave, ways to safely be around their new siblings, and some of the ways that family life is affected by new babies.
Note: The class does include a discussion of the birth process, and it includes photographs of a birth and illustrations with a birthing doll depicting labor and the birth of a baby, as well as the sounds laboring moms may make. The information is taught at an age-appropriate level.
We also cover ideas for age-appropriate things you can do during pregnancy to teach your child about babies and the changes they bring, planning and preparing your child for what will happen while you are in labor and during your hospital stay, and ways to help smooth out any challenges in the early weeks and months with a new baby in the house.
Other Classes to Consider
Parents who are interested in this class may also be interested in Better Birth Refresher >> or Working with Labor >>
Additional Information
Please see our registration page for price information.
---
If you need help or have questions, call or email Great Starts Registration Monday through Friday, between 10:00 AM and 2:30 PM at: +206 789 0883, or email us at: greatstarts@parenttrust.org >