Breastfeeding, Newborn Care, and Life with Baby are also taught as part of our Series >> classes.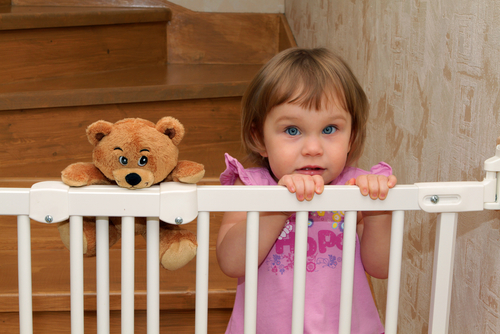 BabySafe with Infant CPR
Learn about baby's development, safety-proofing, injury prevention and treatment. CPR and choking rescue will be demonstrated.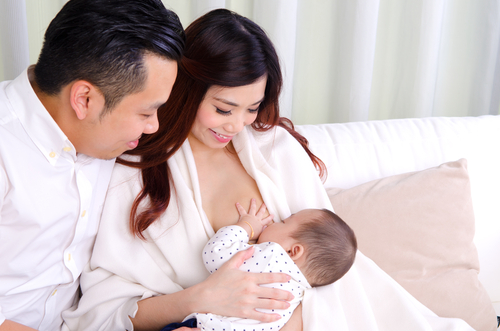 Breastfeeding
Learn about how to nurse, when to feed your baby, how to know your baby is getting plenty, pumping, and resources for support with breastfeeding challenges.
Newborn Care
Learn how to nurse, when to feed, how to know baby is getting plenty, how to prevent challenges, and about pumps, and essential newborn care basics: physical care, calming crying, bonding, sleep issues and support resources.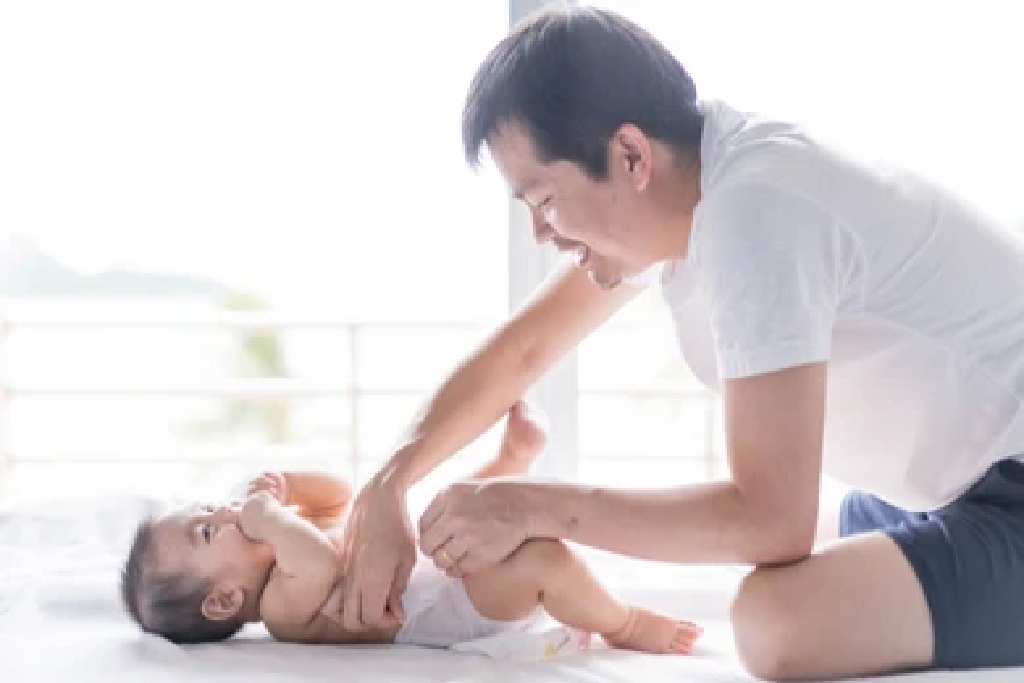 Conscious Fathering
This class is for expectant and new dads, or father-figures, only. The Conscious Fathering course empowers new fathers with practical, hands-on skills that they can immediately use to help bond and care for their new baby.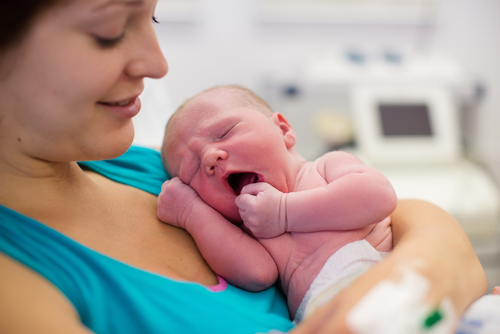 Life with Baby
Learn what you need to know about adjusting to life with your new baby, including making a postpartum plan, finding a support network, going back to work, and more.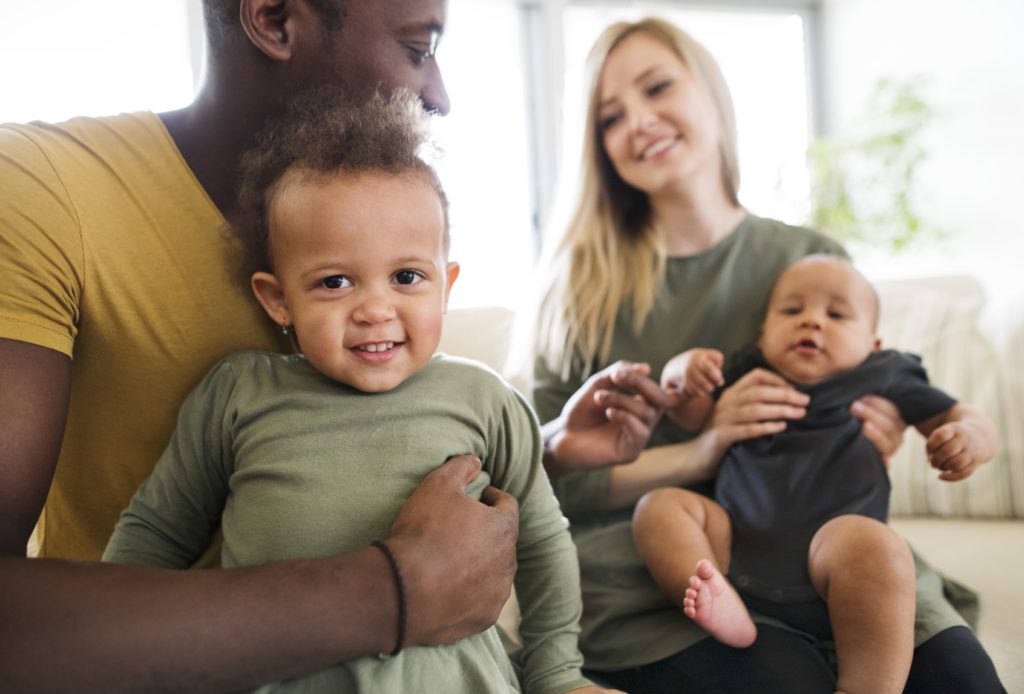 Sibling Preparation for Kids and Parents
Prepare your child to welcome a new sibling by learning together about birth & babies. They will learn about life as a big sibling and how the family may change when the new baby comes. Our Sibling class is for ages 2.5 to 6. Older siblings are welcome, too, though the presentation is geared to younger children.
---
Our Partner